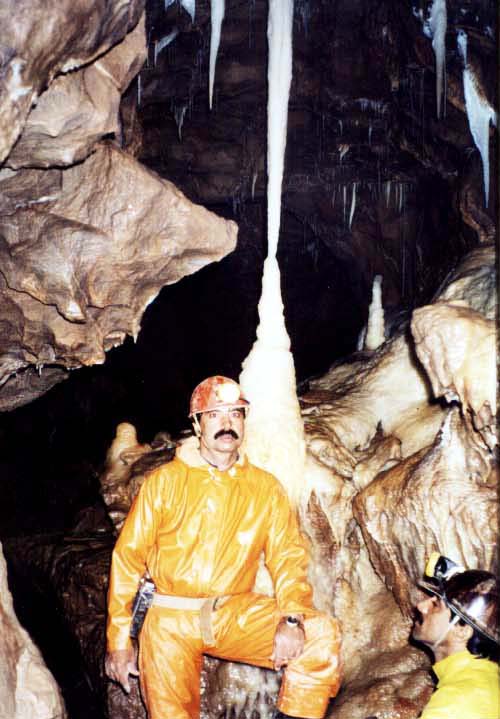 Mr.Hayatullah Durrani,Founder CAAB / PCRA in Shutter Cave UK during 6th Pak-UK Joint Mountaineering / Cave Exploration, Training Expedition 1999, (Organaised by Orpheus CC UK)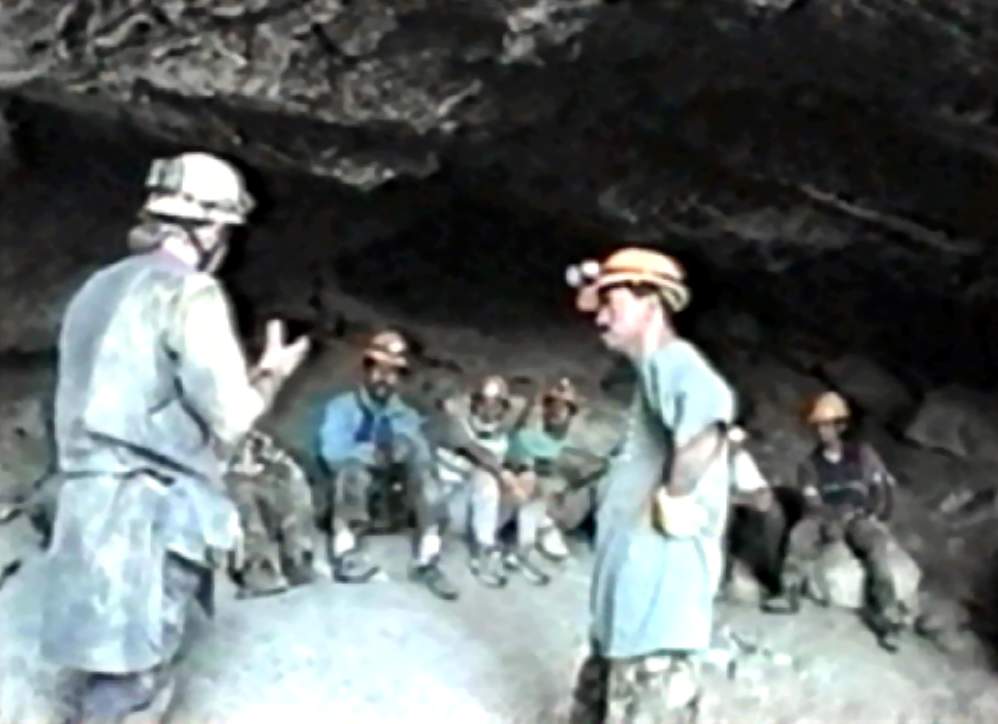 Photograph from Ptv, documentry film,
Mr.Simon Brooks and Hayat Durrani giving lecture in Kharan Cave Pak,1997.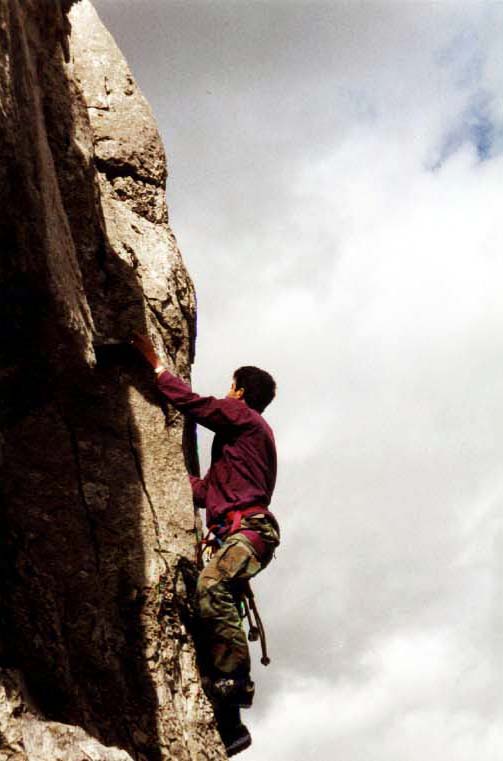 Photograph,Simon Brooks.
Mr.Habibullah Durrani (X-Gen,Sec;and CAAB Chief Instructor Rock-Climbing during 4th Pak-Uk Joint Expedition Organaised by OCC UK 1995.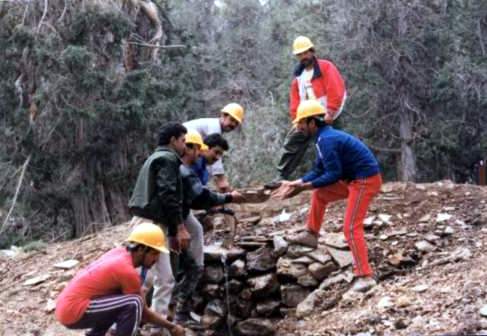 Photograph, Sardar Ahmad Khan Durrani.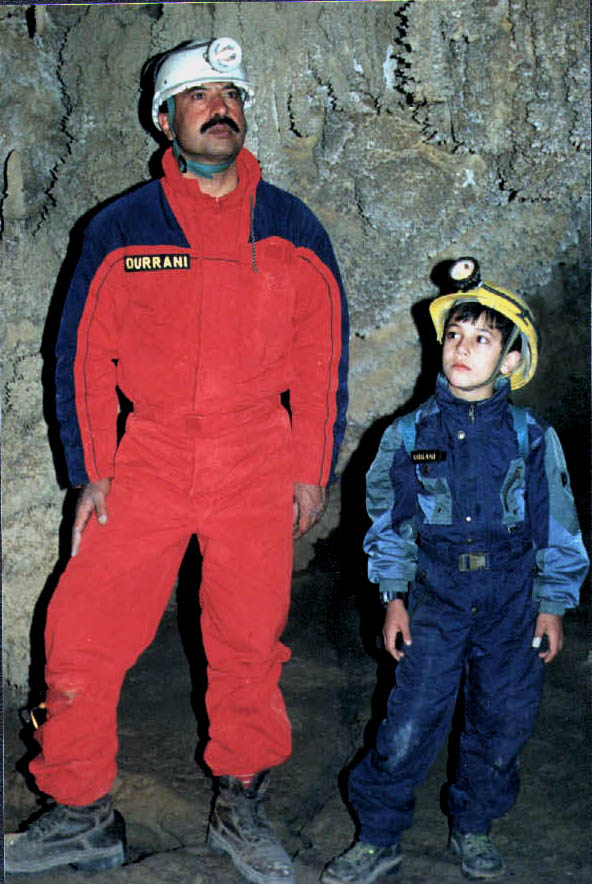 Photograph, Habibullah Saddozai.
Mr.Hayatullah Durrani with his son Abubakar Durrani,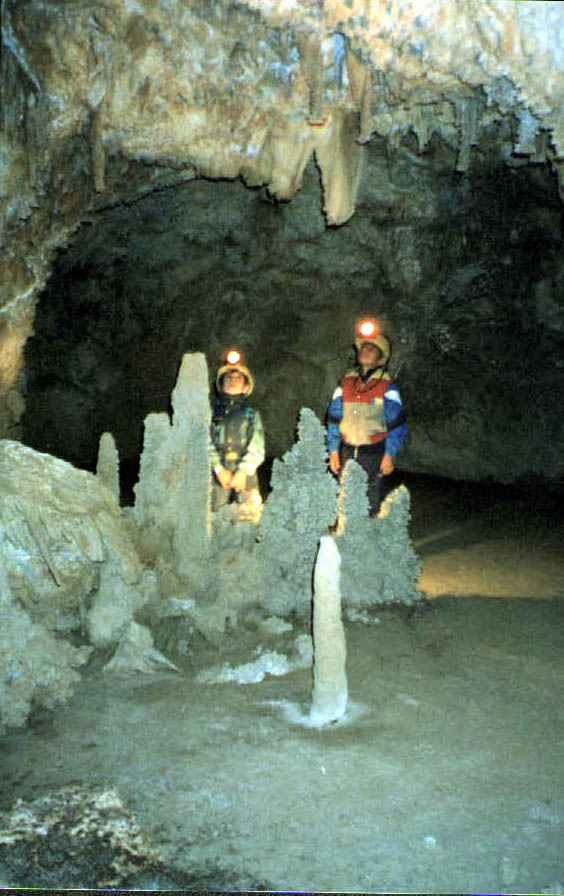 Photograph, Hayatullah Durrani.
Younger Caver of the world Mohammad Abubakar Durrani with Shohaib Khilji in the naturaly Decorated Cave of Pakistan,1999.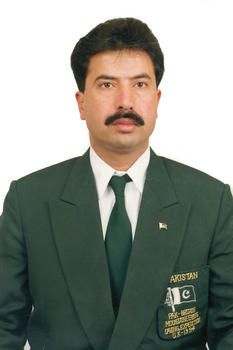 HAYATULLAH KHAN DURRANI
HAYATULLAH KHAN DURRANI (PRIDE OF PERFORMANCE)
FOUNDER, CAAB / PCRA